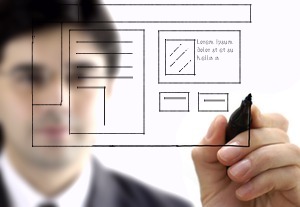 In the current scenario User Interfaces (UI) and User Experience (UX) have become very important factors which determine the success of an interactive web-application. If you are planning to create a web-product and launch it successfully, considering a professional quality User Interface Design is a must. Our team of UI/UX Design experts can help you design next-generation UI/UX to create a successful web-application.
We follow the best industry design processes and UI testing techniques to achieve the optimum application user experience in the right number of iterations. Our commitment to quality ensures you get the best possible user interface designed for your applications.
To start off, fill in the request for proposal form with a brief of your requirements or contact us and our team of UI experts will guide you towards creating a great user experience for your application users.