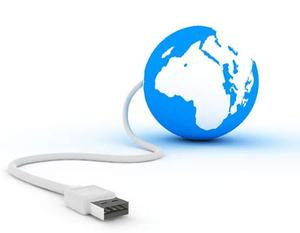 If you are a start-up or an SME, a corporation or an educational institute who wants a high-quality web presence this is the way to go. If you want to highlight your products, services, USP, team or any other specific area of interest of your company you should need a Standard Website to start with.
A standard website can act as a corporate online identity for your company. It can be used to highlight your products, services, team, clientele, expertise, etc. It is more like a bird's eye view of your whole company and its people. In today's competitive world it is a must that every new or old company has some form of online presence and a website is the best way to do it.
We at NetTantra help you build the highest quality static or Content Managed websites with various feature sets.