Leading open-source web server
Apache is an open-source web server that serves more than half of all web pages on the Internet. Its maturity and community support mean that it is robust, responsive and compatible with almost all commercial and open-source tools.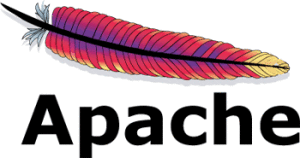 Full service : Installation, configuration, maintenance and performance-tuning services
System Integration : Integrating a web server into legacy systems
Performance Evaluation and Troubleshooting : Our experienced team can identify performance bottlenecks and can tune your Apache web server to use its resources optimally.